Key Words:

Cracks, hope, imperfection.



The Challenge:
To work with mediums off-screen to create a new art concept for Regina Spektor's 'Begin to Hope' album.

The Solution:
To visually show a process of hope, healing and recovery through Kintsugi; 
a Japanese practice that links back to a philosophy of embracing human flaws. 
It serves as a reminder that something broken can still be beautiful, and once repaired it is different, yet stronger than it was before. This idea was the basis for creating the repaired bowl, the typeface, and the line cracks.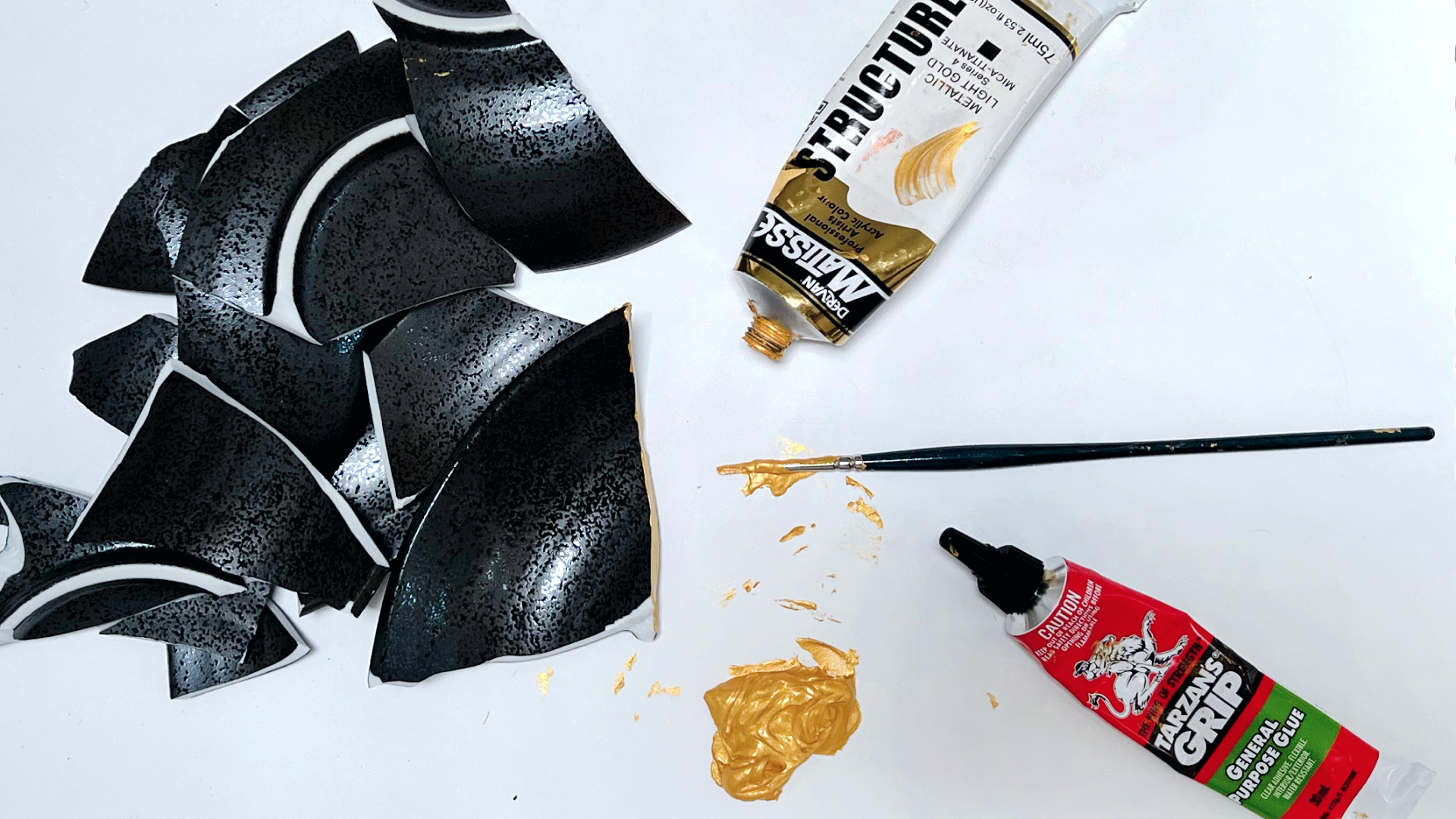 KATIE CAMERON DESIGN | 2023



[—0—] I acknowledge the traditional owners of the land I live, work, and play on, the Wurundjeri people of the Kulin Nation. I pay my respects to elders past, present and emerging and recognise their continuing connection to land, waters and culture. Always was, always will be.