Key Words:

Community, Co-design, Communicate.



Various print designs and publications

Social Enterprise — PROJECT ROCKIT A6 Brochure
Community Engagement — Star Health (RhED program) Magazine — samples of a biannual 146pp publication
Basically Bread — Cook Book
Various flyers for events, property, marketing.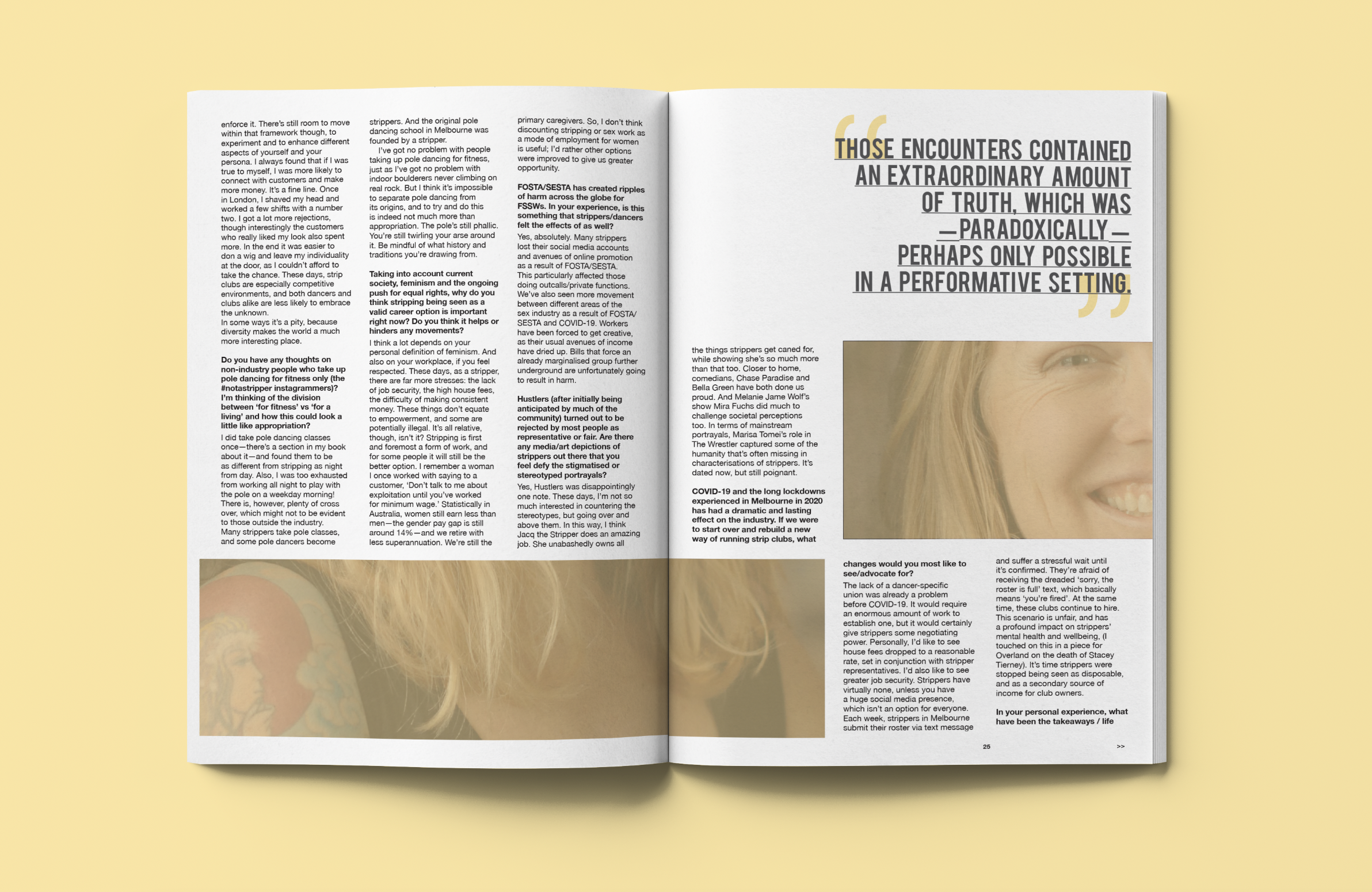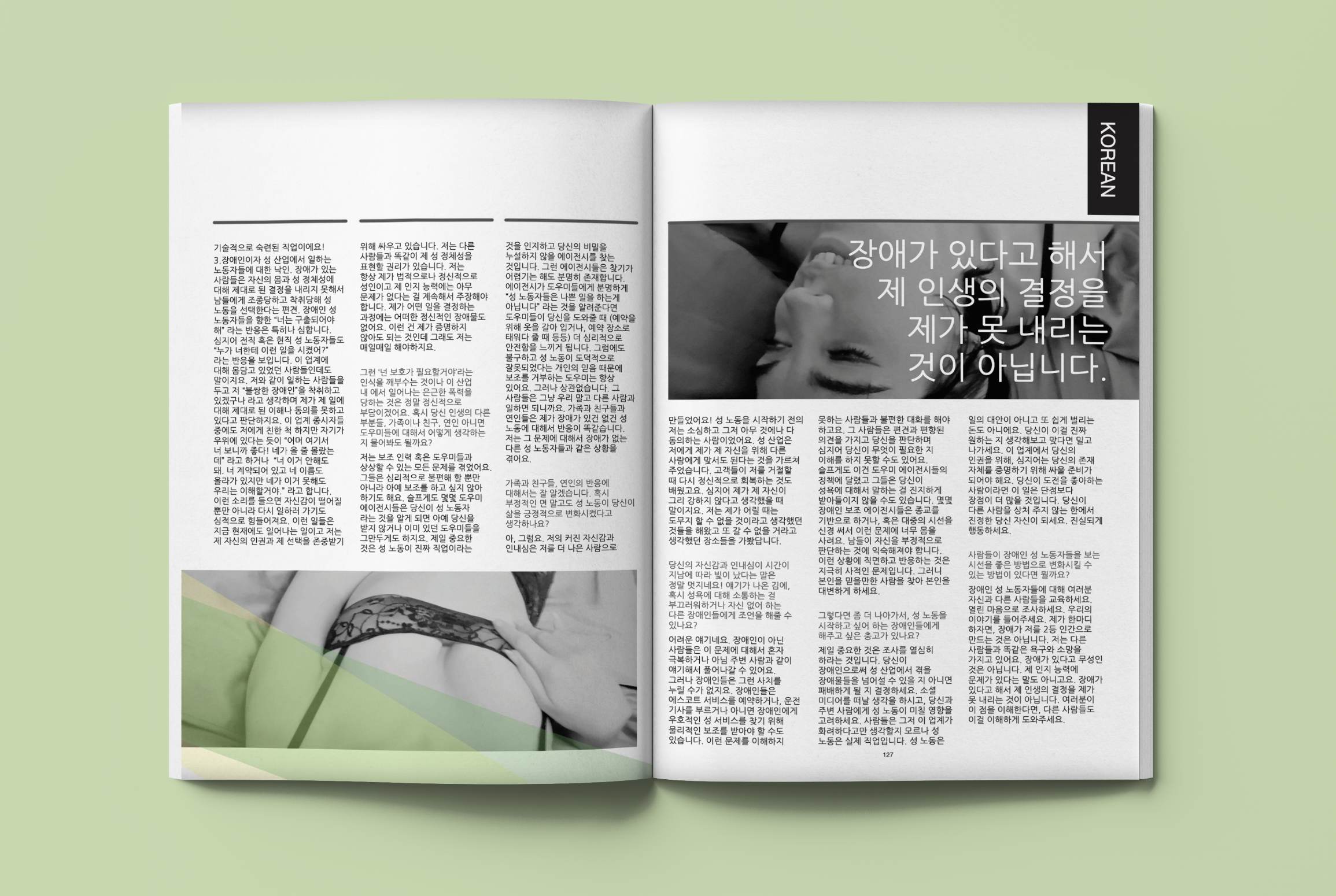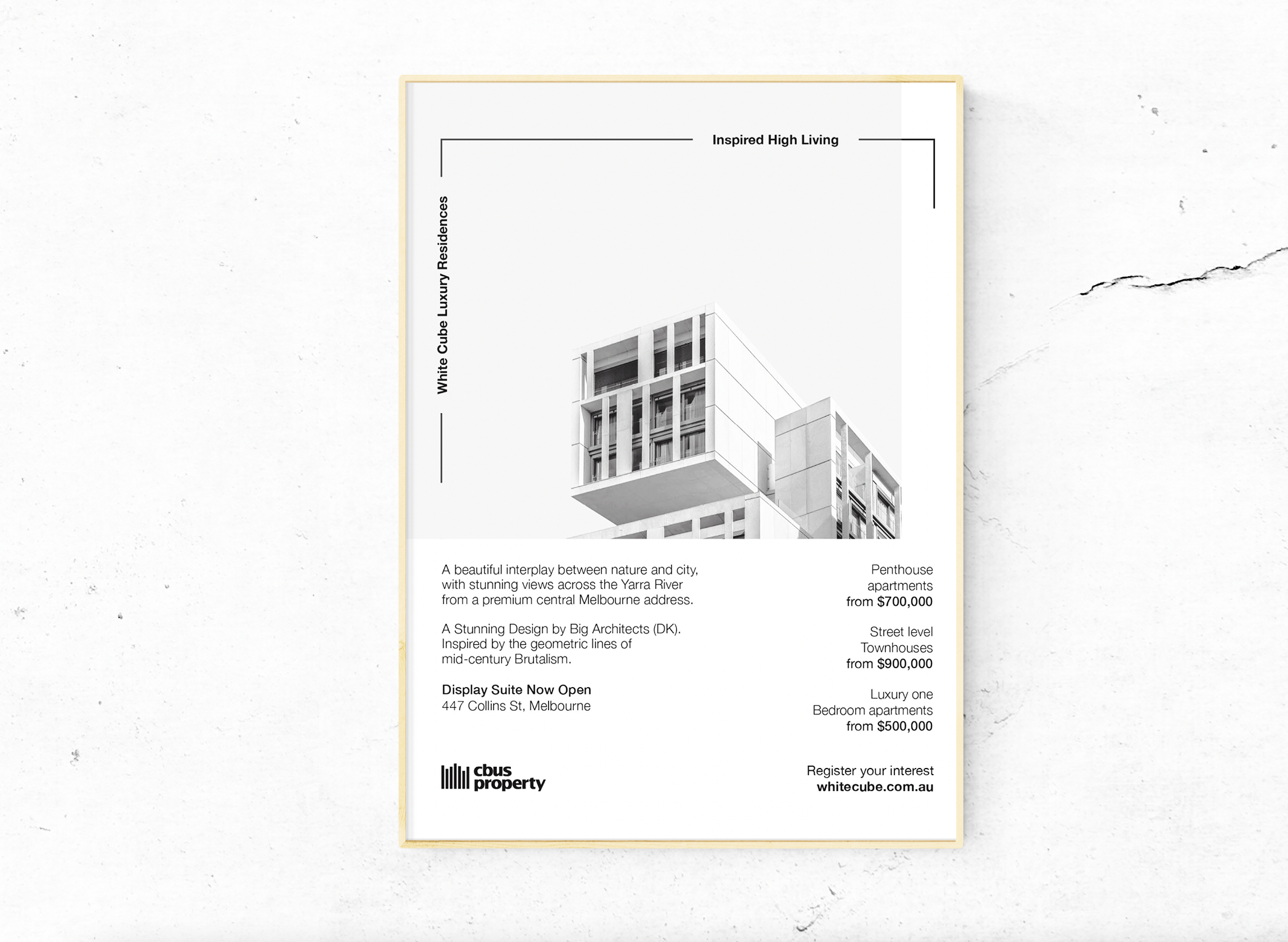 KATIE CAMERON DESIGN | 2023



[—0—] I acknowledge the traditional owners of the land I live, work, and play on, the Wurundjeri people of the Kulin Nation. I pay my respects to elders past, present and emerging and recognise their continuing connection to land, waters and culture. Always was, always will be.