Editorial

|

Tempo Magazine
Key Words:

Rhythm, bold, considered.





The Challenge:
Design a feature article for a new, quarterly magazine that focusses on rich storytelling and voicing uncommon perspectives on music theory.


The Solution
To visually represent jazz music to engage and play with the reader. Jazz is considered, yet leaves room for spontaneity. This design uses music symbols throughout and draws on the rhythms of jazz to create moments of structure followed by explosions of spontaneity, changing the reader's pace throughout the article.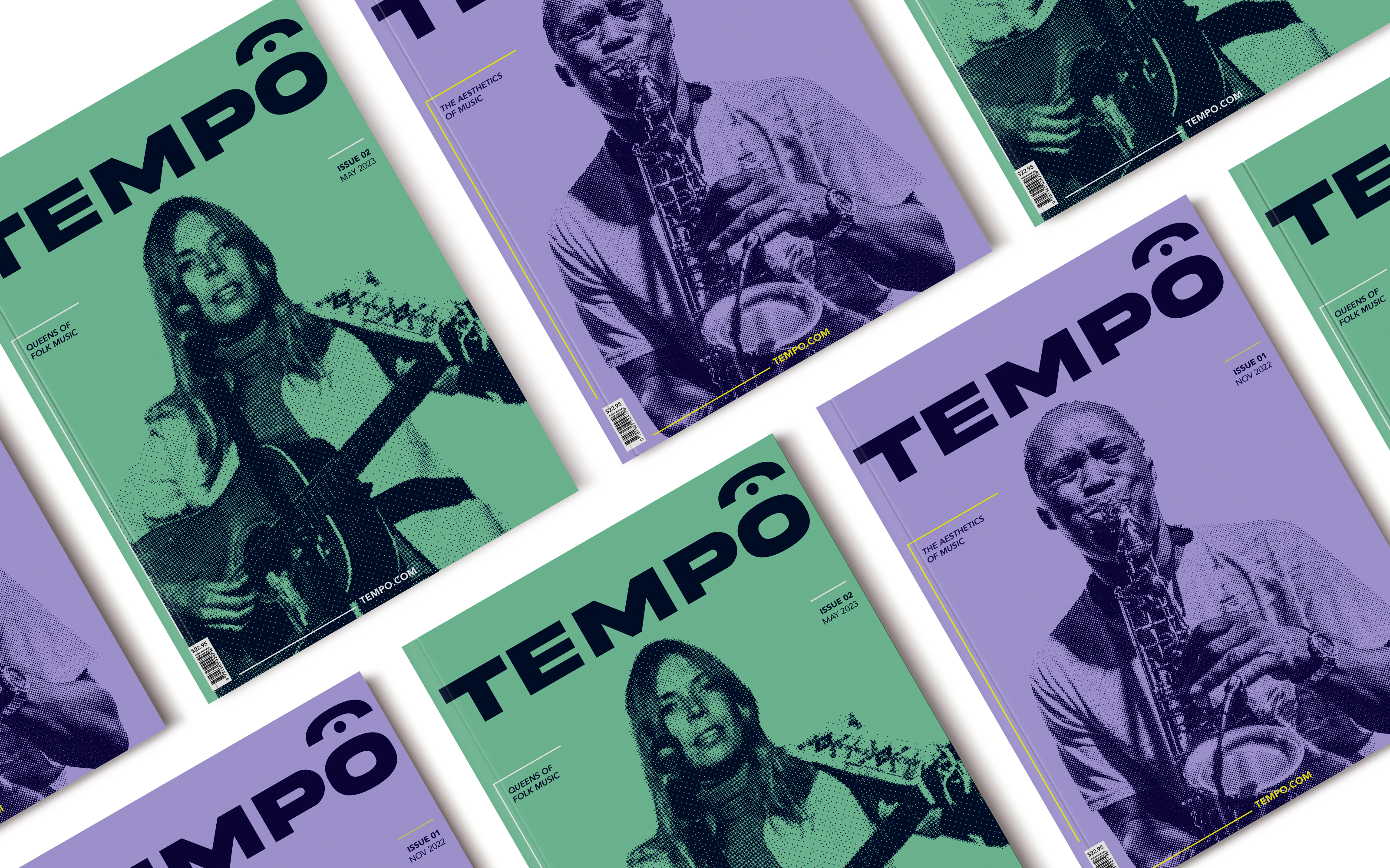 KATIE CAMERON DESIGN | 2023



[—0—] I acknowledge the traditional owners of the land I live, work, and play on, the Wurundjeri people of the Kulin Nation. I pay my respects to elders past, present and emerging and recognise their continuing connection to land, waters and culture. Always was, always will be.